In preparation for the second edition of Capital Cars & Classics on the 18th and 19th of March 2017 is clearly noticeable that the preparations has started again. But how did two petrol heads realized this exhibition succesfully in a relatively short time?
Rob Hoogvliet and Robert Haagsma were both regular visitors of established events for classics like InterClassics in Maastricht, Techno Classics Essen and Retro Mobile Paris. All events that are worth a visit, however they remained wondering why Amsterdam with its international appeal had not such an event. They also saw scope to address a number of matters, such as accessibility, parking and quality of catering. The strong focus on high quality offer an interesting variation, in particular, from classic cars and a single supercar makes this show a true experience. The raw industrial site, a former marine engine factory in the north of Amsterdam with lots of natural light show the cars at their best and is certainly "part of the magic." The first edition was a great success for visitors and exhibitors, with a number of new exhibitors and a few small improvements, "the second edition will be even better", said the gentlemens on the image below.
Rob Hoogvliet
I am organizing rallies throughout Europe with GT Rally and therefore combining passion and work. I thoroughly enjoy finding unexpected stops and that one mischievous hairpin. My strength is to work out extremely precise routes and choosing the right hotels so participants can focus on what it is all about; enjoy driving and having pleasure!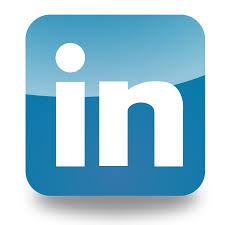 Robert Haagsma
In addition to a real estate and marketing background it is particularly gasoline flowing through my veins. My passion is classic cars and young timers, it's the beauty and driving experience of cars where my interest is. My heart beats faster of a classic Porsche, roaring engines and fascinating conversations with other car enthusiasts. All this is reflected on my website thecoolcars.nl and it makes organizing CC & C to a real pleasure.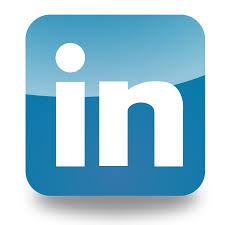 Hope to see you at the 18th and 19th of march 2017 in Amsterdam!
https://www.cc-c.nl/wp-content/uploads/robrobert3.jpg
2566
4951
Robert Haagsma
https://www.cc-c.nl/wp-content/uploads/logo-cc-c3.png
Robert Haagsma
2016-12-07 08:54:37
2016-12-07 08:54:37
About CC&C and the people behind it